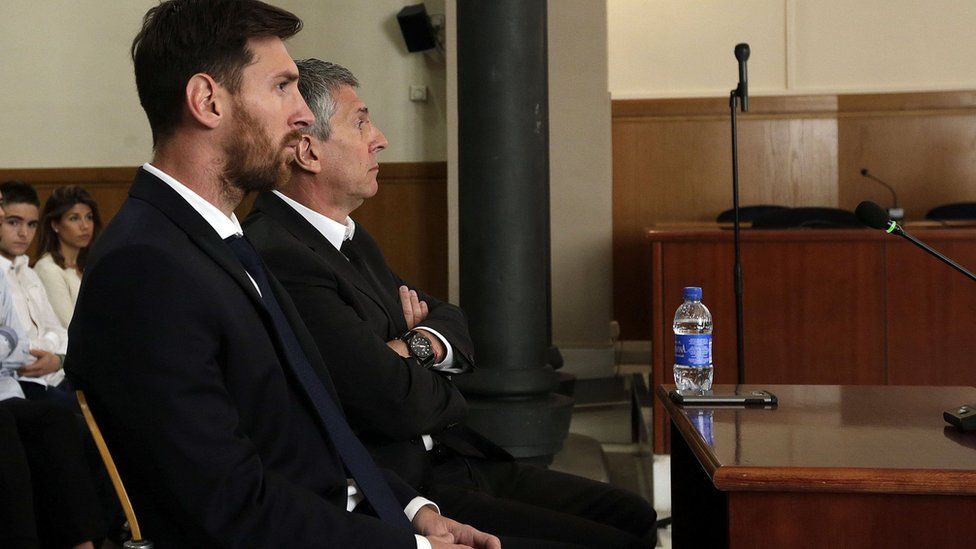 The 21 Month Jail Sentence by Spanish Court to Lionel Messi and Father is Trending
The Argentine ace footballer, Lionel Messi and his father were sentenced to 21 month jail term each by the court in Barcelona for three counts of tax fraud.
In addition to the jail terms, the "Leo" was fined about €2m and his father, Jorge Messi about €1.5m.
However, neither man is expected to serve time in jail.Under the Spanish system, prison terms of under two years can be served under probation.
Lionel Messi was quoted elsewhere as saying that he was a footballer and had no knowledge of how his finances were managed.
The verdict also can be appealed against via the Spanish supreme court.