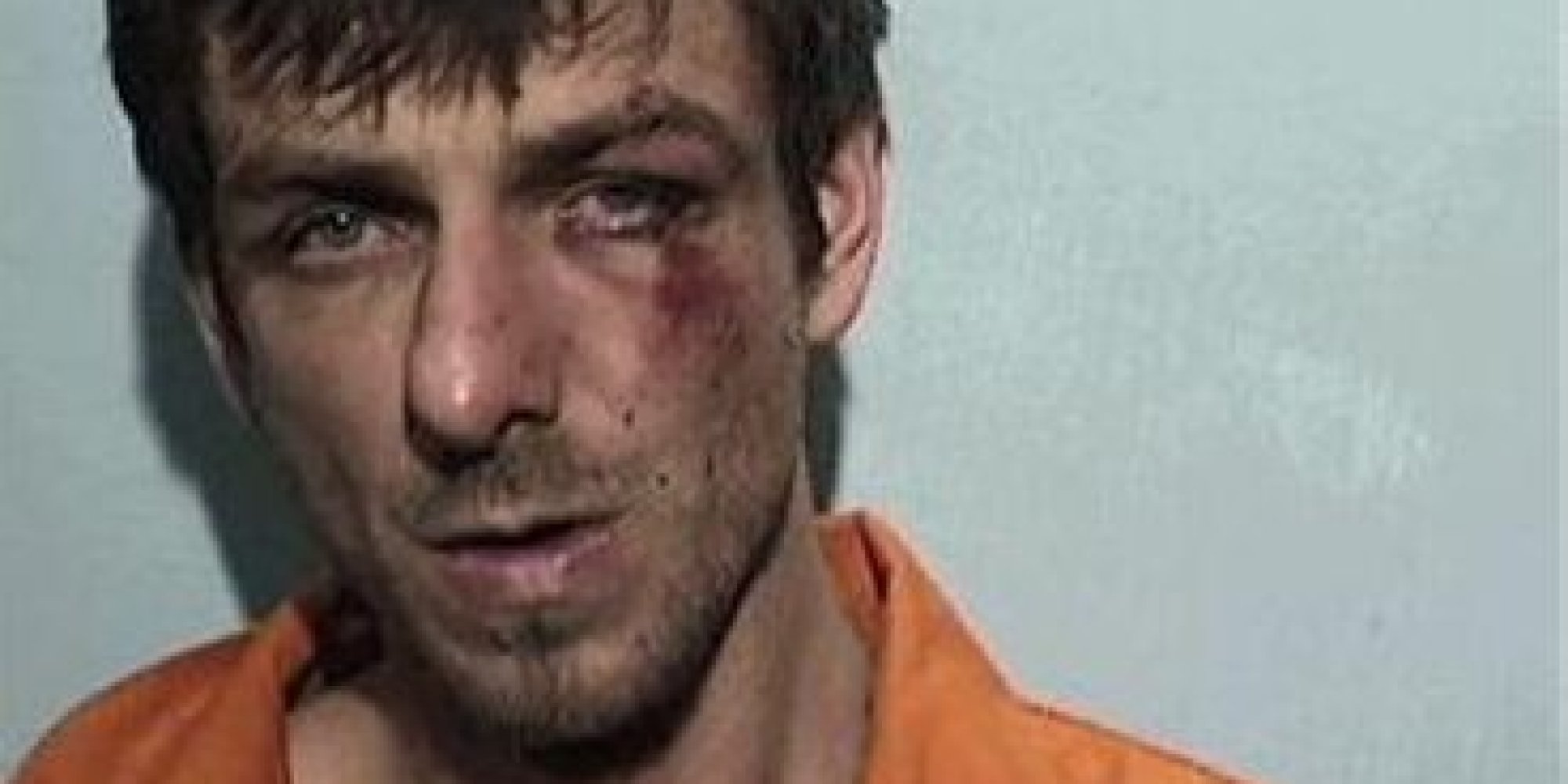 This is hilarious.
A Michigan fleeing arrest accidentally drives just into Ohio Prison's parking lot.
Court records
show
that the charges against Jason Davis of Monroe, Michigan, include vandalism of government property, drug possession and failing to use his turn signal.
Prison officials said that they were able to arrest the vagabond after he ran over a stop sticks that deflated his tires.
The 33-year-old is due in court Thursday.