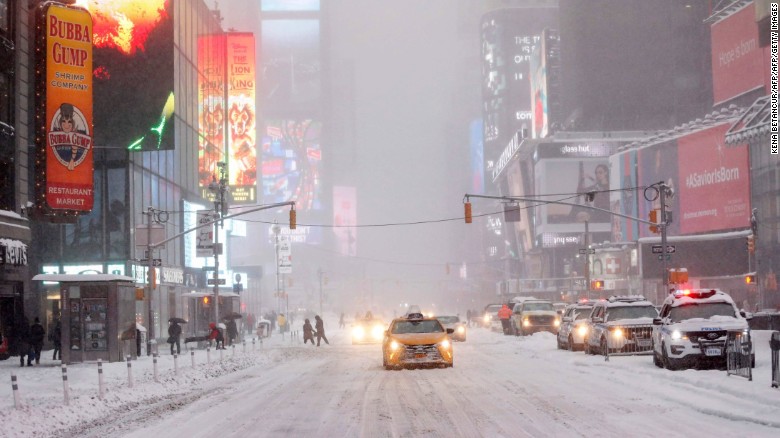 Did Blizzard really hit Eastern States of the US?
Yes, a massive winter storm clobbered a huge swath of the eastern United States on Saturday and in some places appeared poised to dump more snow than expected -- including up to 30 inches in downstate New York and up to 4 feet in Maryland, officials and forecasters said.
What did the officials say about the weather developmen?
New York City Mayor Bill de Blasio warned that anybody outside should get inside. Transports system were also being directed to suspend schedules due to poor visibility.